Big-Picture Strategies.
Deep Channel Expertise.
The Corgital way is contingent on strategy, communication, transparency, and data. We are in the constant scientific pursuit of unlocking the ingredients that brands need to maximize their revenue potential.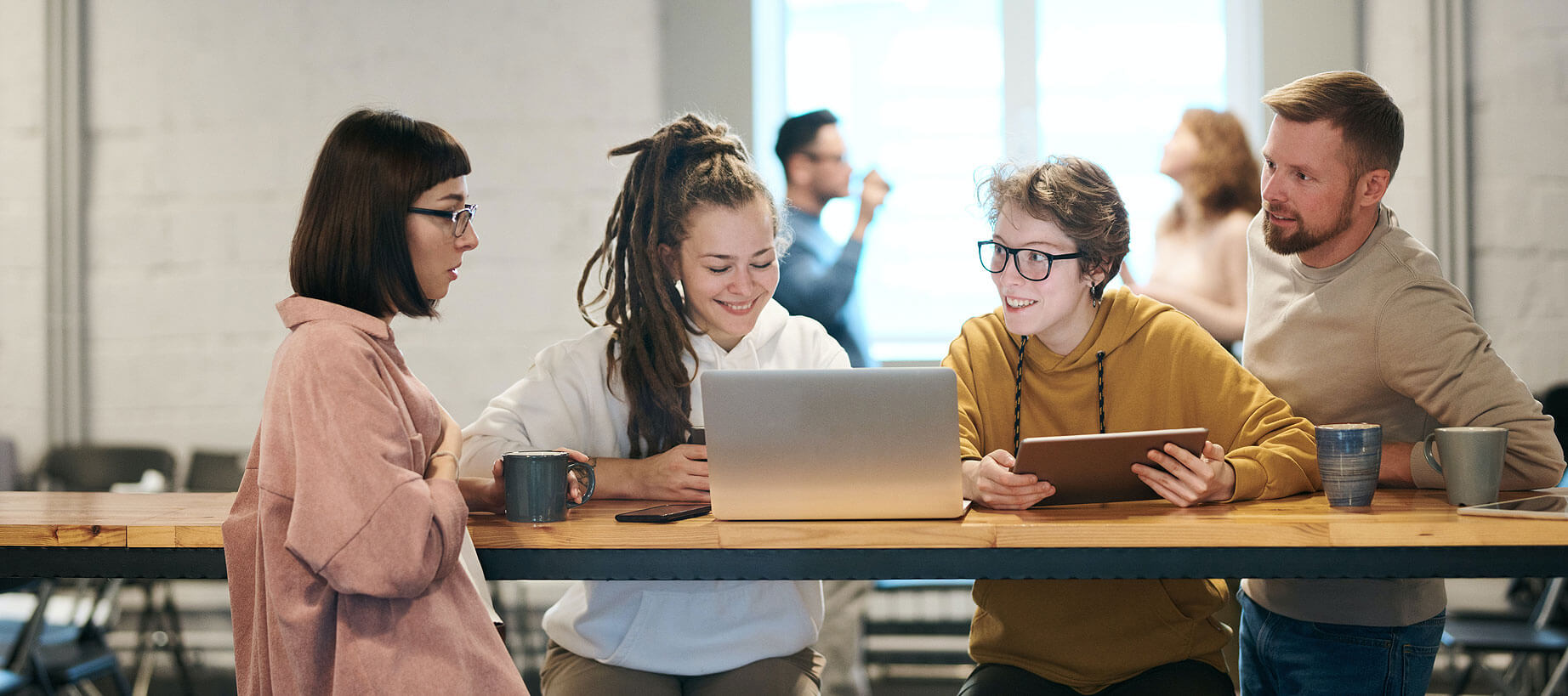 We develop holistic solutions that meet your growth needs.
Our Data–Driven Decisions Grow Businesses
DATA DRIVEN, HUMAN–POWERED CUSTOM STRATEGIES
Nothing thrives in a box, especially your digital marketing strategies. We use real data (not robots) to help you reach your goals. Your services will always be tailored to your needs and treated as the living, breathing beings they are — brought to life and guided by experienced human hands.
AGILE, ON & OFF THE FIELD
Digital moves fast. Your business should, too. With our agile structure, your goals take first priority. Our team will pivot strategies and workloads to target your revenue and growth benchmarks with eagerness and a smile. Every time.
Have an idea?
Let's get it done right!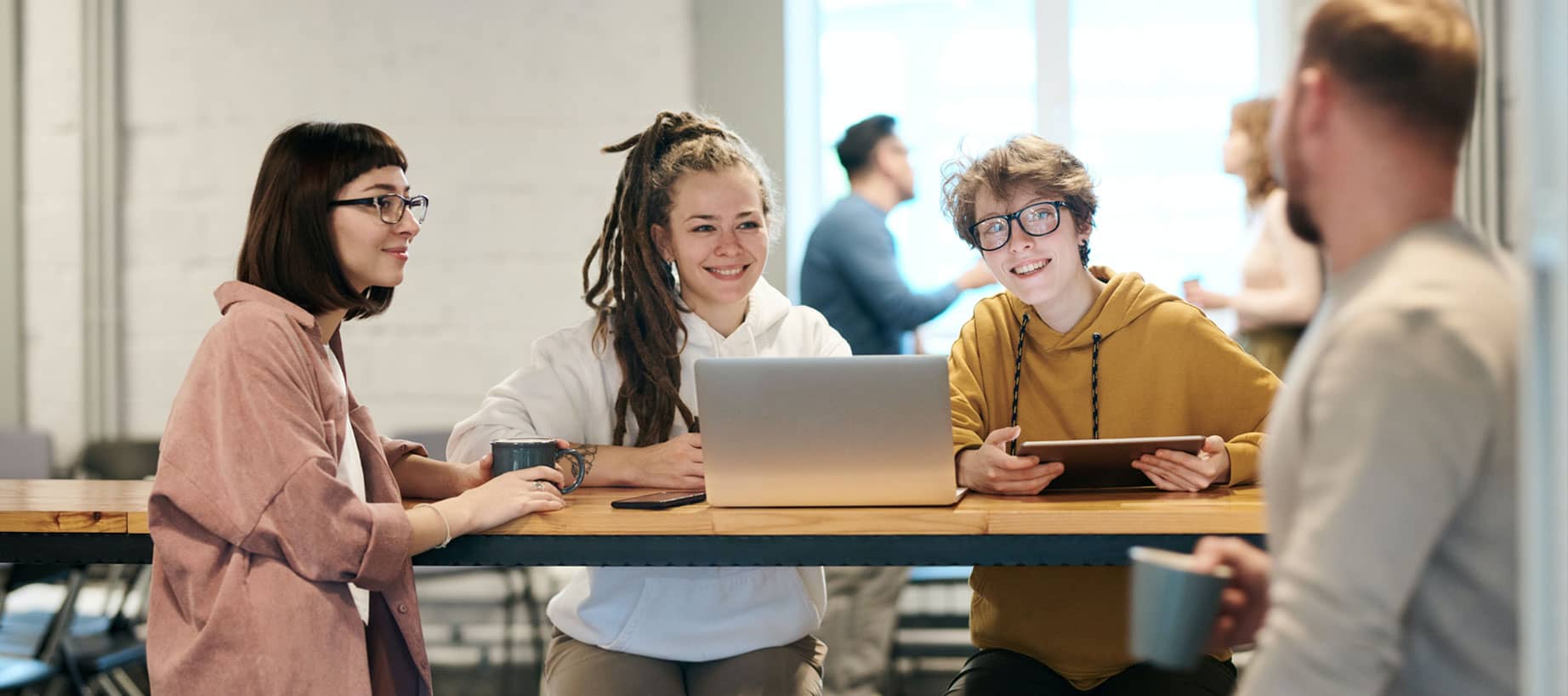 Impactful approach to problem solving.
APPROACH
Strategy
Successful marketing depends on much more than just great ads. During the onboarding process, we conduct detailed product and customer analysis, in order to get into the mind of the buyer.
We will then assess the full end-to-end customer journey to ensure there are no weak links. Once all necessary research is conducted we'll work with the client to produce a detailed strategy proposal, for approval.
Implementation
Once a full strategy is built-out, we'll create or gather all required content assets and construct the first batch of digital advertisements.
On approval, we implement the ads and keep a very close eye on all available data. We call this the 'incubation period', as the early stages of a new strategy are the most crucial to future growth. This usually consists of a large amount of testing.
Conversion
After the incubation period, we'll have access to a heap of data that we can analyse. This data will give us key insights into which audiences have best responded to the adverts we've been testing.
We will then be able to optimise best performing existing ads and reallocate budget accordingly. This is also when we would begin scaling your ad spend until we reach peak ROI.
Have an idea?
Let's get it done right!