We unite diverse minds who work in harmony to turn complex problems into growth opportunities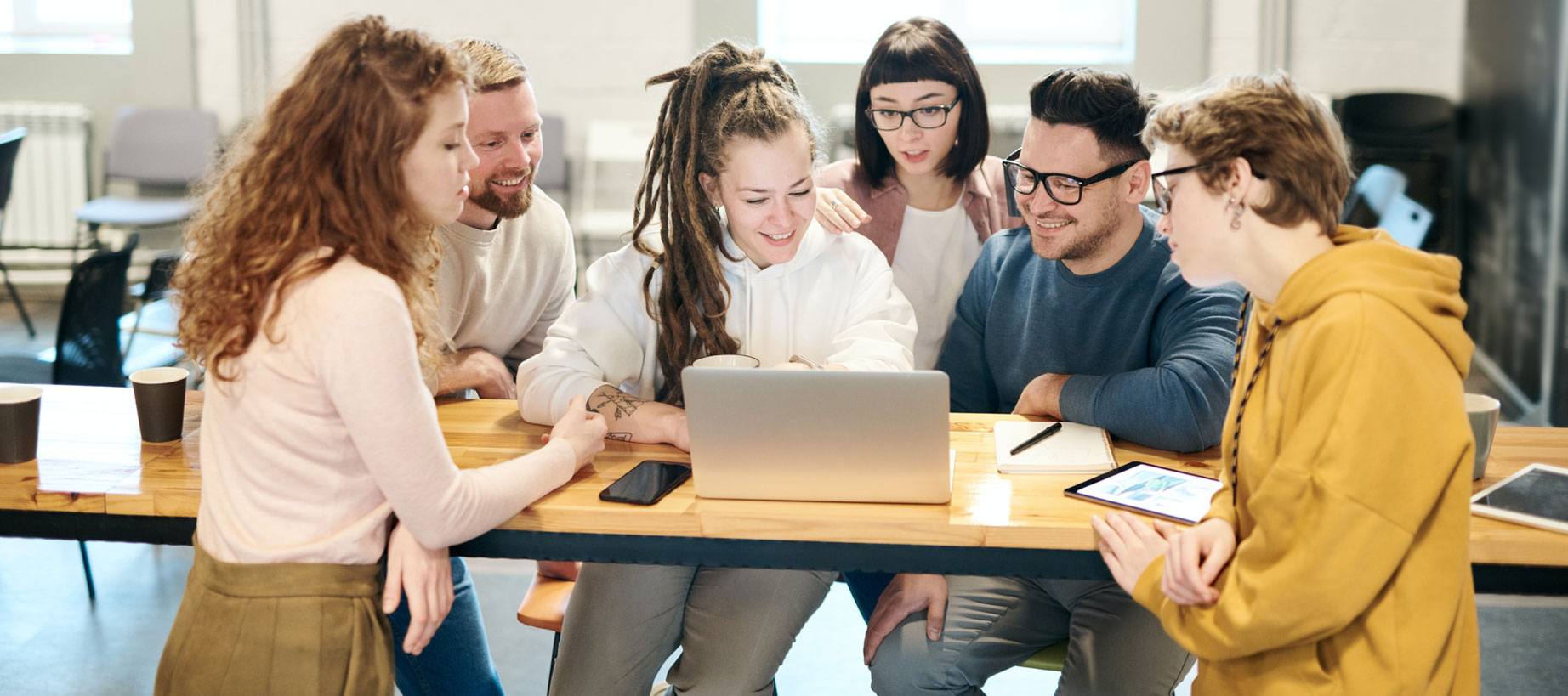 We are a team of unique individuals who are bound by our connections, strengthened by a pursuit of mastery, and propelled into the future with agility.
Our team is fuelled by a diversity of strengths, talents and ambitions.
We honor the idiosyncrasies that make us unique and allow one another to bring our whole selves to work because we know that individuality is key to our collective chemistry.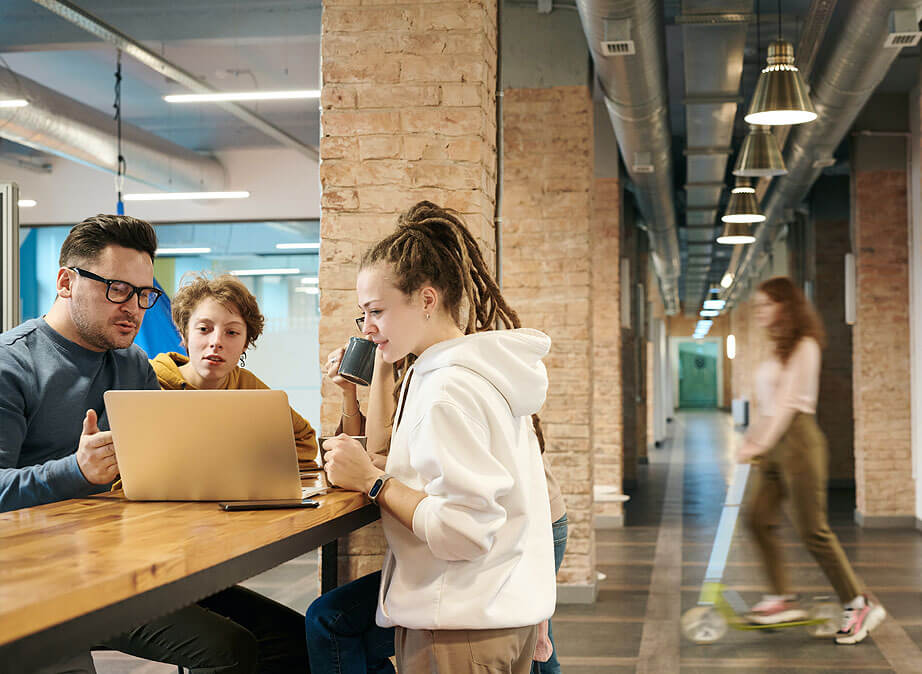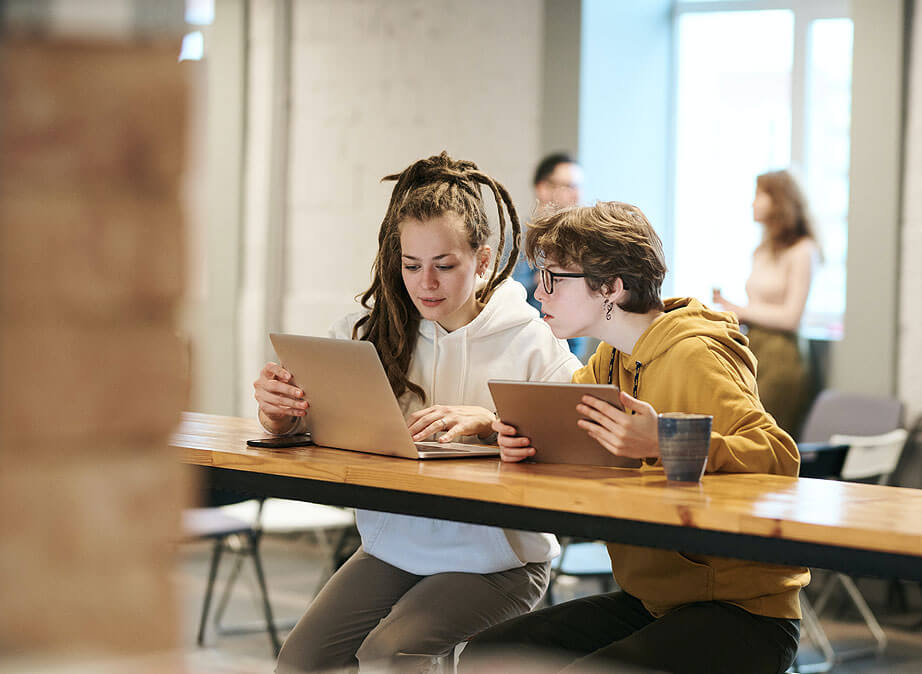 We believe in building deep, human connections.
We define success by the depth of these connections; they are what give us meaning and relate us to our work in the collective pursuit of building something great together.
We value mastery not to achieve it, but to pursue it.
We cultivate a diverse environment where ingenuity can thrive without bias on a foundation of continuous learning, personal growth and good, old-fashioned curiosity.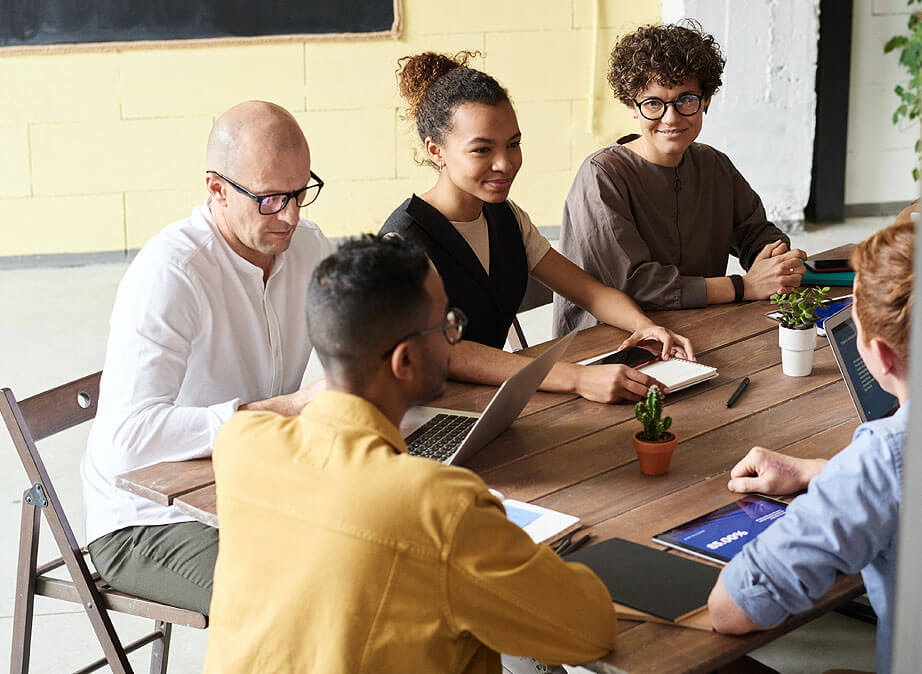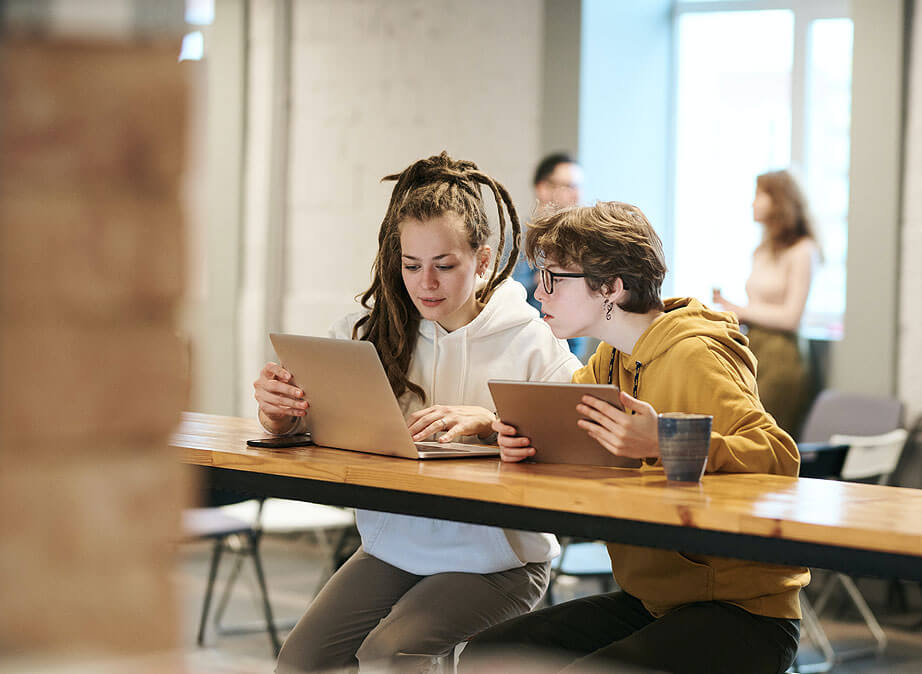 Change is the only constant in our world, and change means opportunity.
We chase this opportunity with energy and optimism by embracing the unknown and inventing a better tomorrow ripe for reinvention.
We are hungry learners that constantly seek opportunities to grow both personally and professionally. We know that life is a continuous improvement process that never ends.
We do what we say we're going to do as a sign of respect to our team members who are counting on us to be reliable.
Have an idea?
Let's get it done right!